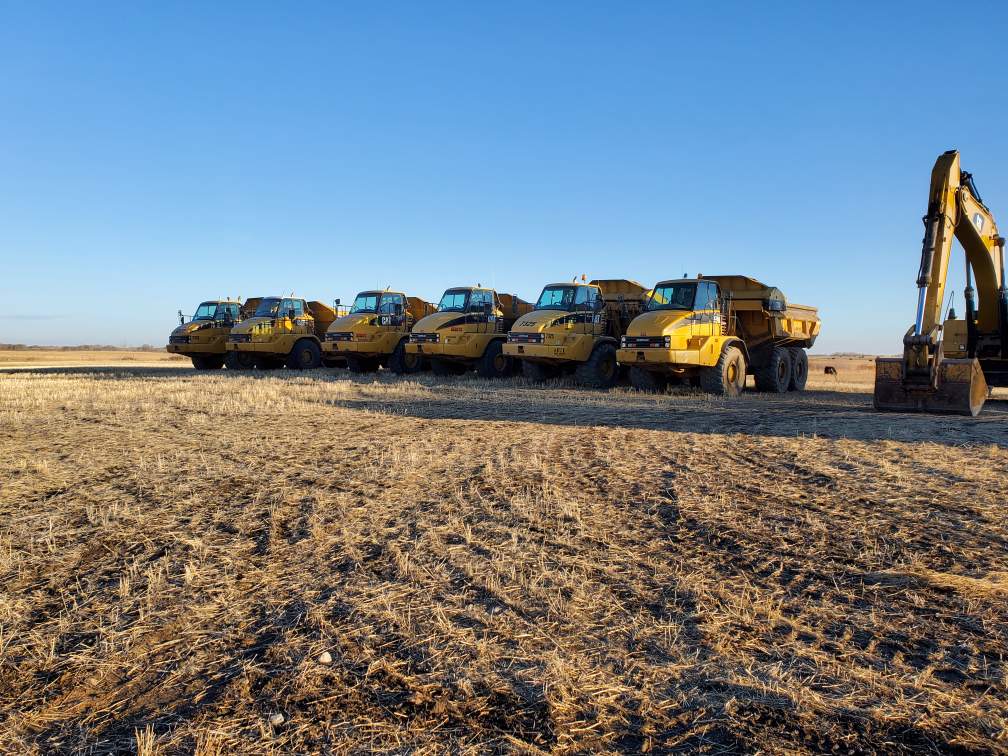 Quality Construction Company
Heavy Earth Moving Projects Contractor
Complete your construction project with ease and confidence with help from DEBOYS Equipment Ltd. We are a locally owned and operated construction company in Grenfell, SK with more than 25 years of experience in the business. We specialize in road construction, trucking, site preparation, and demolition, and we also provide a full line of infrastructure materials for your landscaping and other construction-related needs.
Professional Construction Contractor
Our company is committed to building long-term relationships with our customers by providing exceptional service and quality materials. Consisting of 8 highly trained and committed team members headed by Darcy Lowenberg and Erin Lowenberg, we are ready to provide you with the highest-quality services. In addition, we have many employees who are qualified to handle your construction needs. We also manage heavy earth moving projects, as well as water and sewer projects.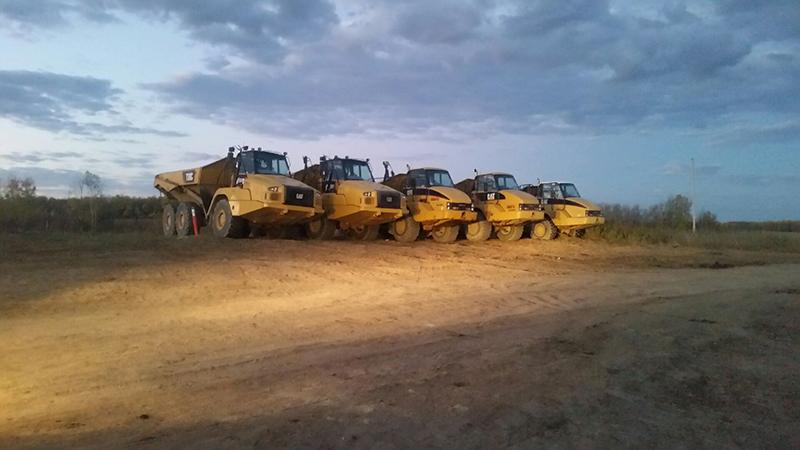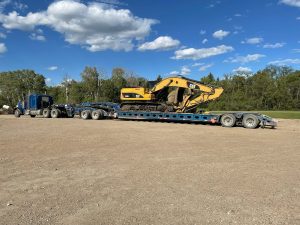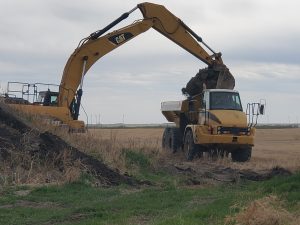 Why Make Us Your Construction Company?
Certificate of Recognition (COR)/Safety Certified
Family-Owned Construction Business
Knowledgeable and Detail-Oriented Staff
Locally Owned Construction Company
Member of the Saskatchewan Heavy Equipment Association
Over a Decade in the Industry
Request a Construction Material Delivery Service
Here at DEBOYS Equipment Ltd., we have your construction equipment and infrastructure needs covered. We have the best machinery and infrastructure supplies that will suit any construction project. Give us a call or send us an email today to schedule a service. You can also contact us to discuss your heavy earth moving and water and sewer projects with one of our experts.