Superior Construction Services
Construction Aggregates and Heavy Equipment Provider
For reliable construction services, depend on DEBOYS Equipment Ltd. in Grenfell, SK. We offer heavy equipment and construction aggregates at reasonable rates. We'll help you ensure the structural integrity of your road structure or building through our high-quality construction solutions. You can also count on us to handle your heavy earth moving projects, as well as water and sewer projects.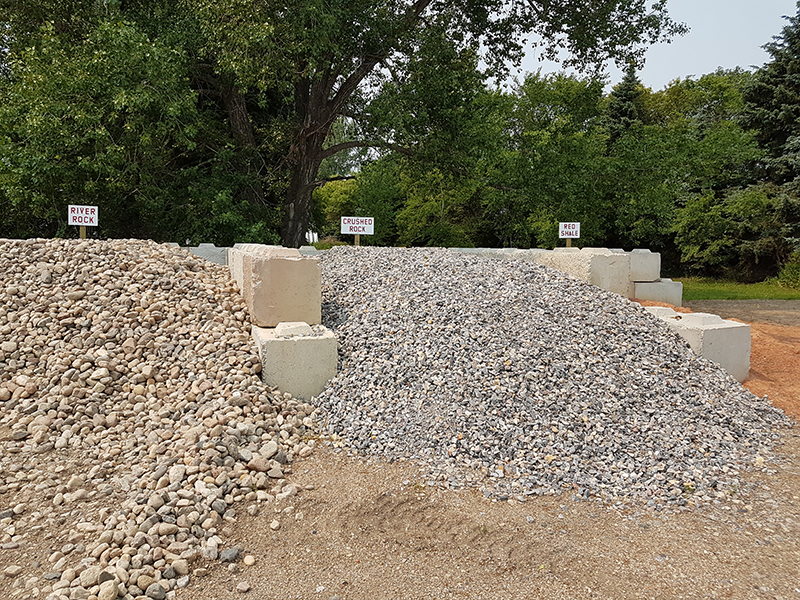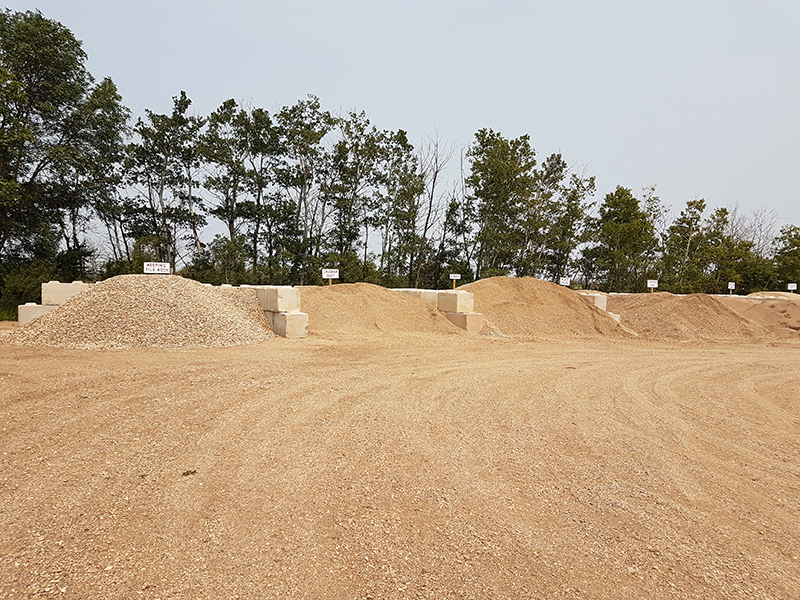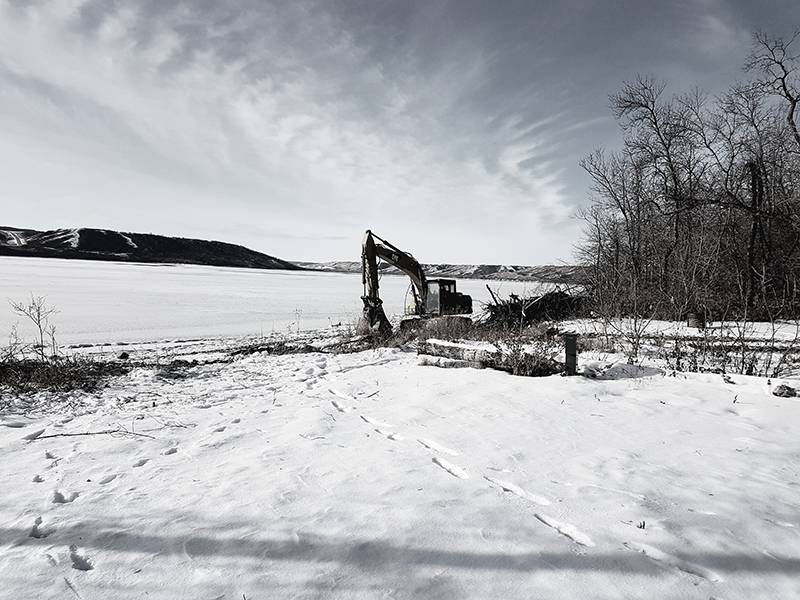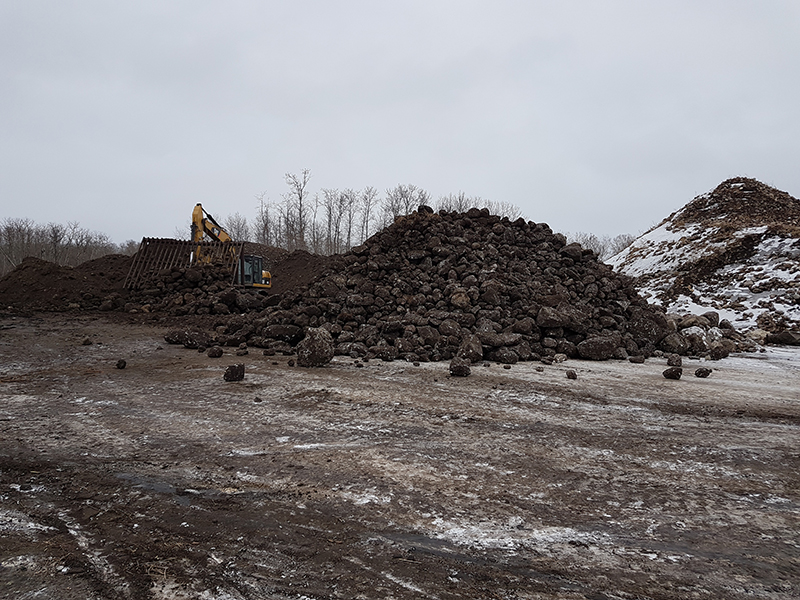 Our Construction Services Cover:
Aggregate Sales
Buggy Work
Culvert Installation
Custom Discing
Custom Heavy Equipment Hauling
Demolition
Ditching
Dugouts
Earth Moving
Excavation
Gravel Sales
Land Clearing
Landscaping
Road Construction
Scraper/Rock Truck Services
Site Grading
Site Preparation and Maintenance
Skid Steer Services
Snow Removal
Stockpiling
Trackhoe Services
Water and Sewer Services
Wells Installation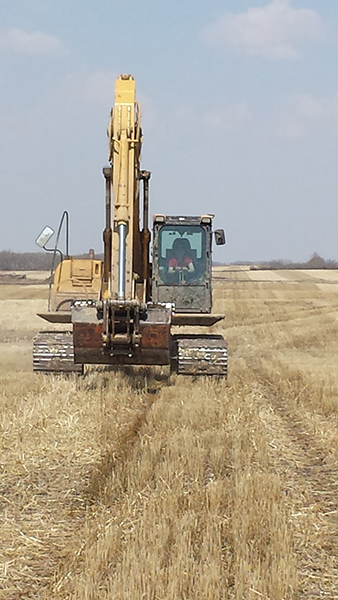 Heavy Equipment for Your Construction Projects
Aside from providing excellent construction services, our company takes pride in offering a full line of heavy equipment. Whether you are looking for demolition or snow removal machines, we have you covered. Find out more about the heavy construction solutions we offer when you contact us today.
Our Heavy Equipment Includes:
End Dumps
Scrapers
Dozers
Bulldozers
Pay Loaders
24-Hour Emergency Construction Services
Here at DEBOYS Equipment Ltd., we have a range of heavy equipment for all your emergency construction services requests. Whether you need immediate snow removal or excavation solutions, we are here to help. Contact us and we will dispatch one of our experts to your site right after the call.
Contact Us to Request Construction Services
Ensure the success and safety of your next project by investing in high-quality construction machinery and aggregates. Call or email us whenever you need a service. We look forward to working with you.